Relax Sooner with Progressive Leasing™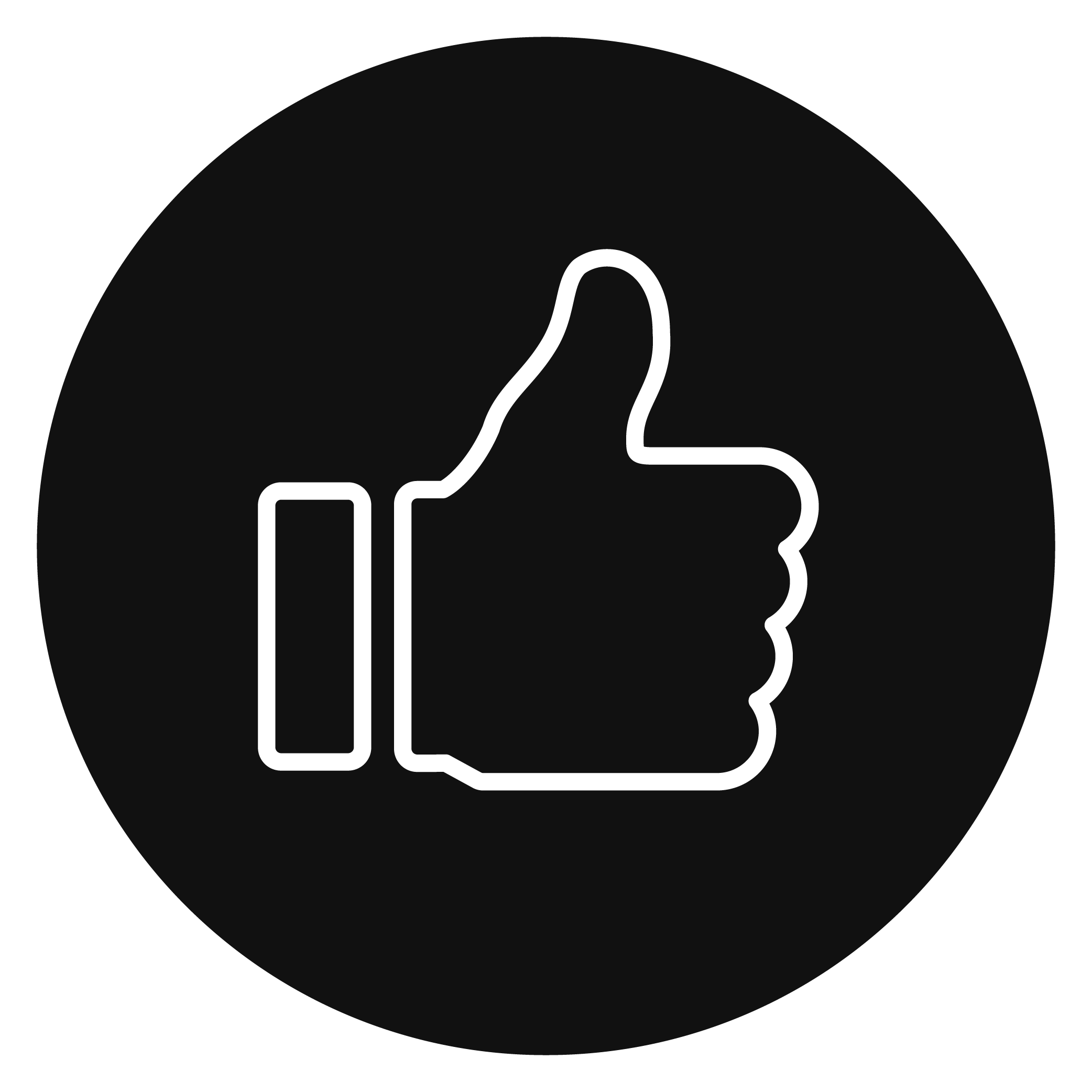 No Credit? No Problem.
Progressive Leasing obtains information from credit bureaus with no credit needd. (Not all applicants are approved.)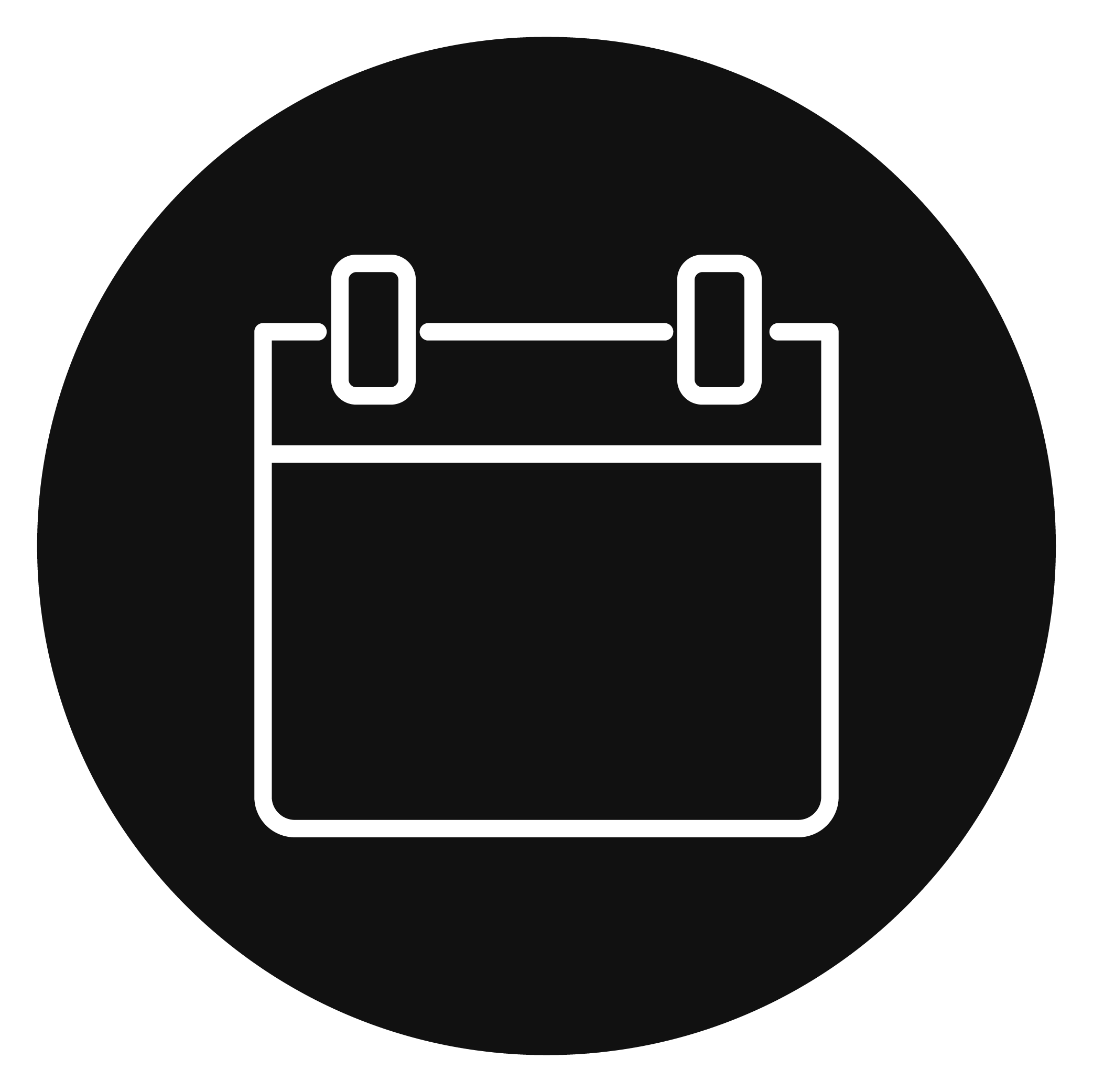 90-Day Purchase Option (3 Mo. in CA)
You can save money when you pay off your lease using our 90-day purchase option (3 months in CA.) Standard agreement offers 12 months to ownership. 90-day purchase options cost more than the retailer's cash price (except 3-month option in CA.) To cancel lease or purchase early, call 877-898-1970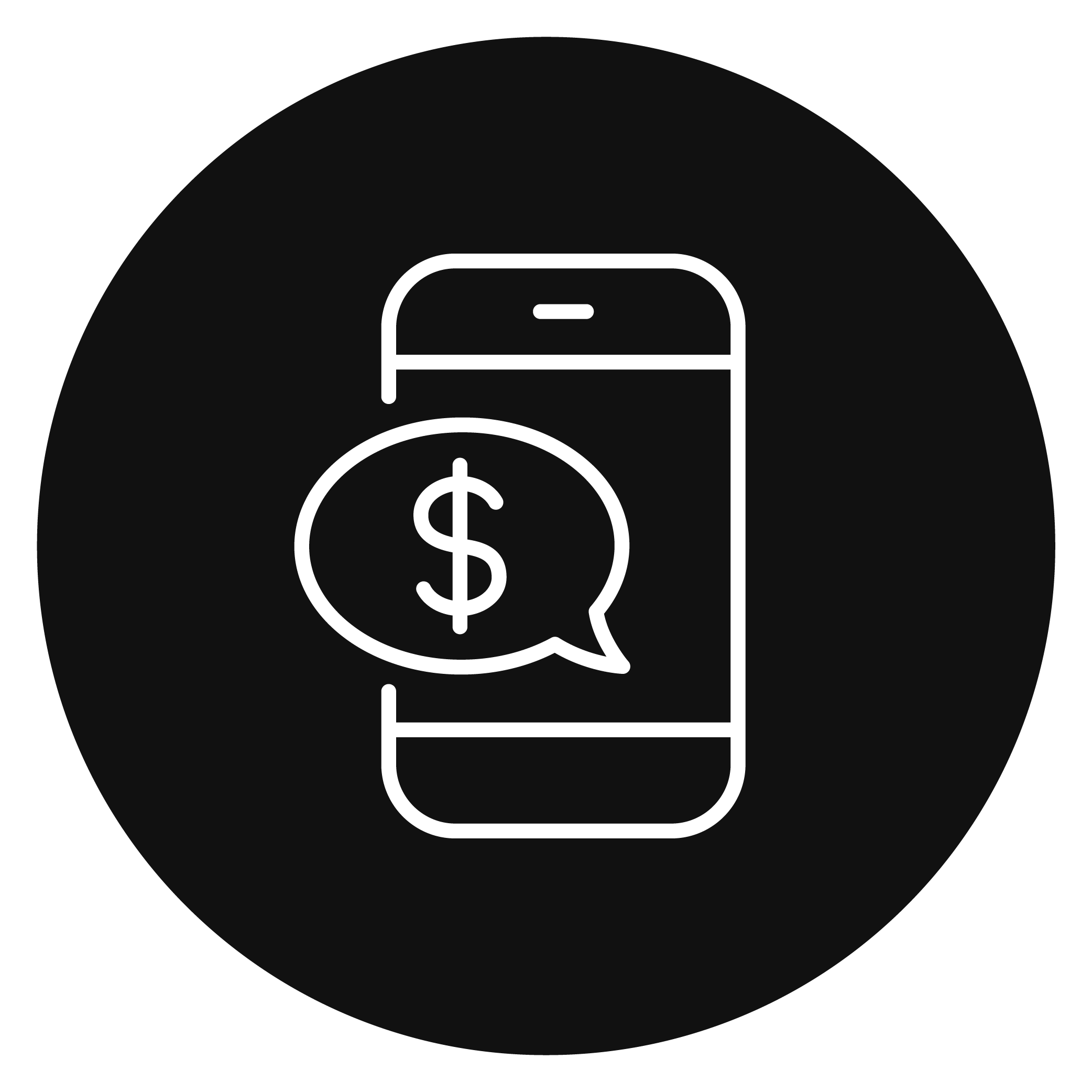 Flexible Payments
When it comes to payments, you've got options. Choose between weekly, bi-weekly, or monthly payment options.
Easy Lease-to-Own Process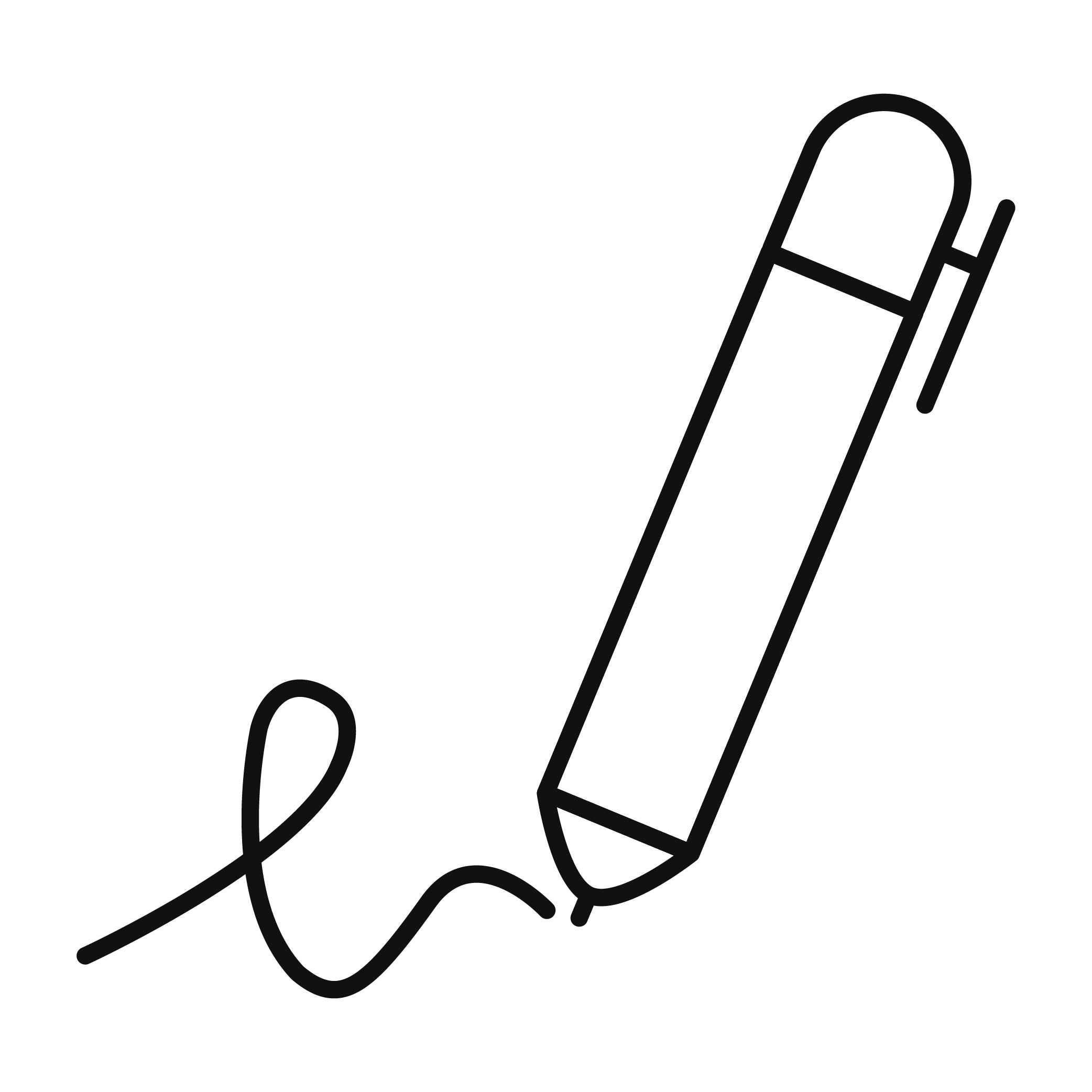 Step 1: Apply and get an instant decision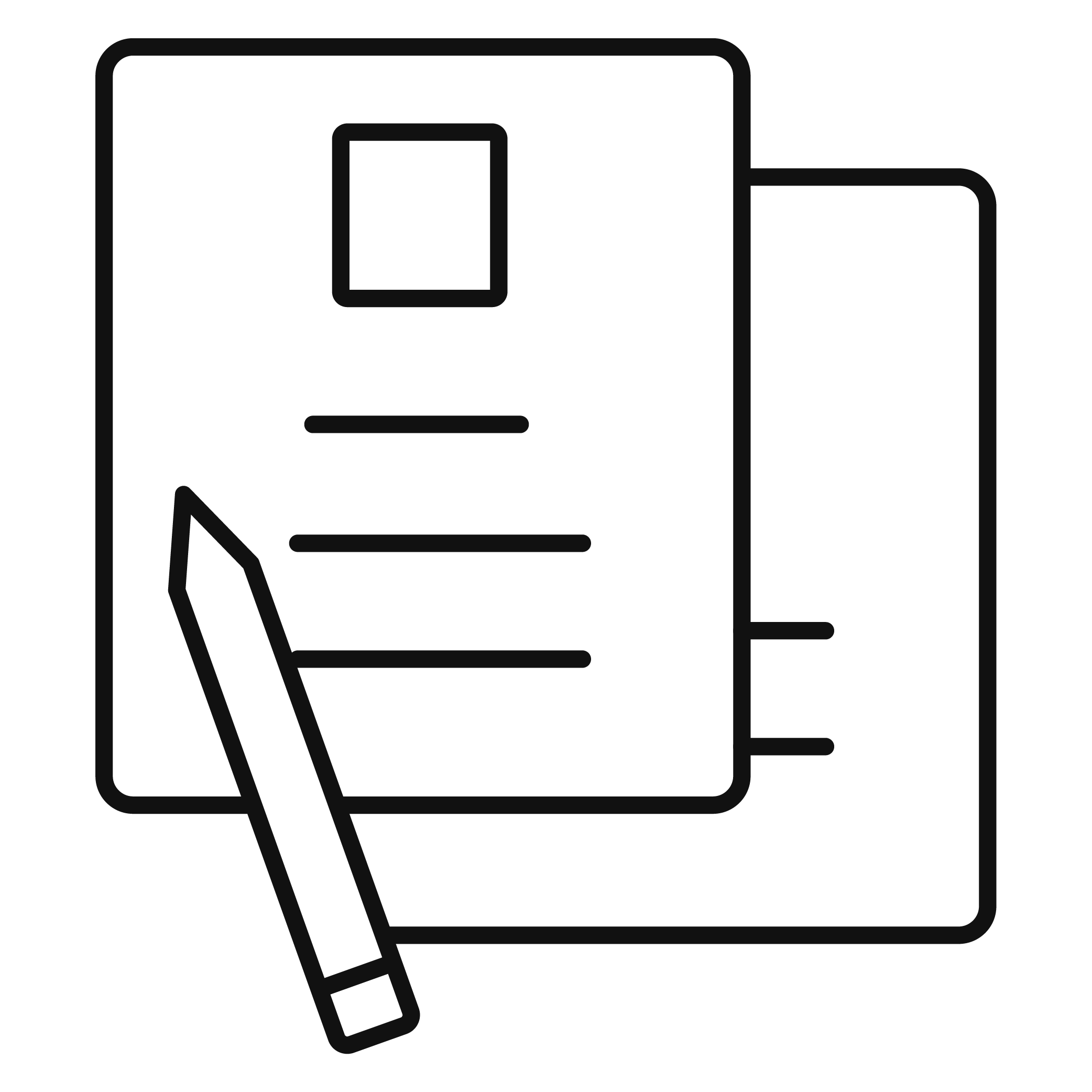 Step 2: Check out with Progressive Leasing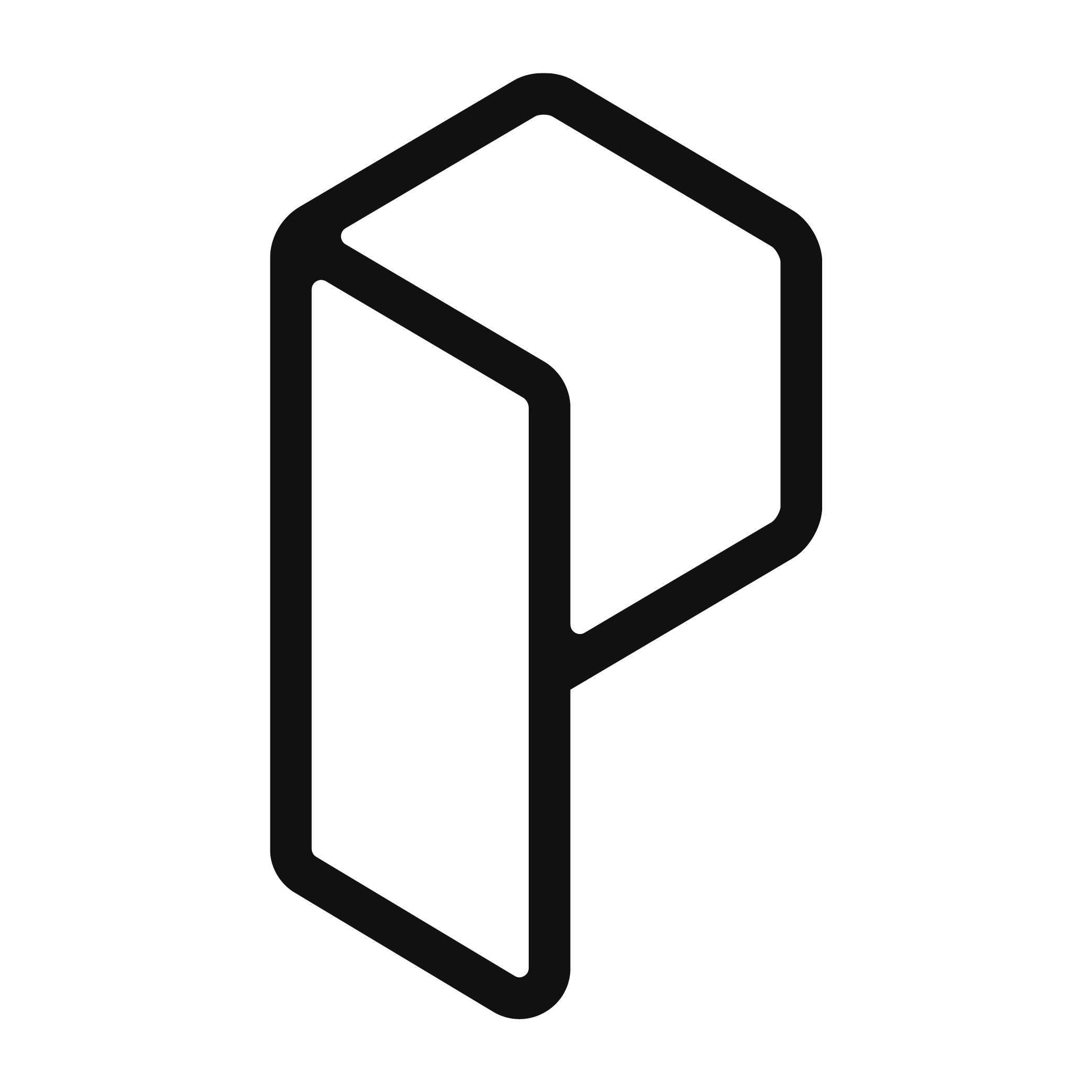 Step 3: Sign your lease & make your first payment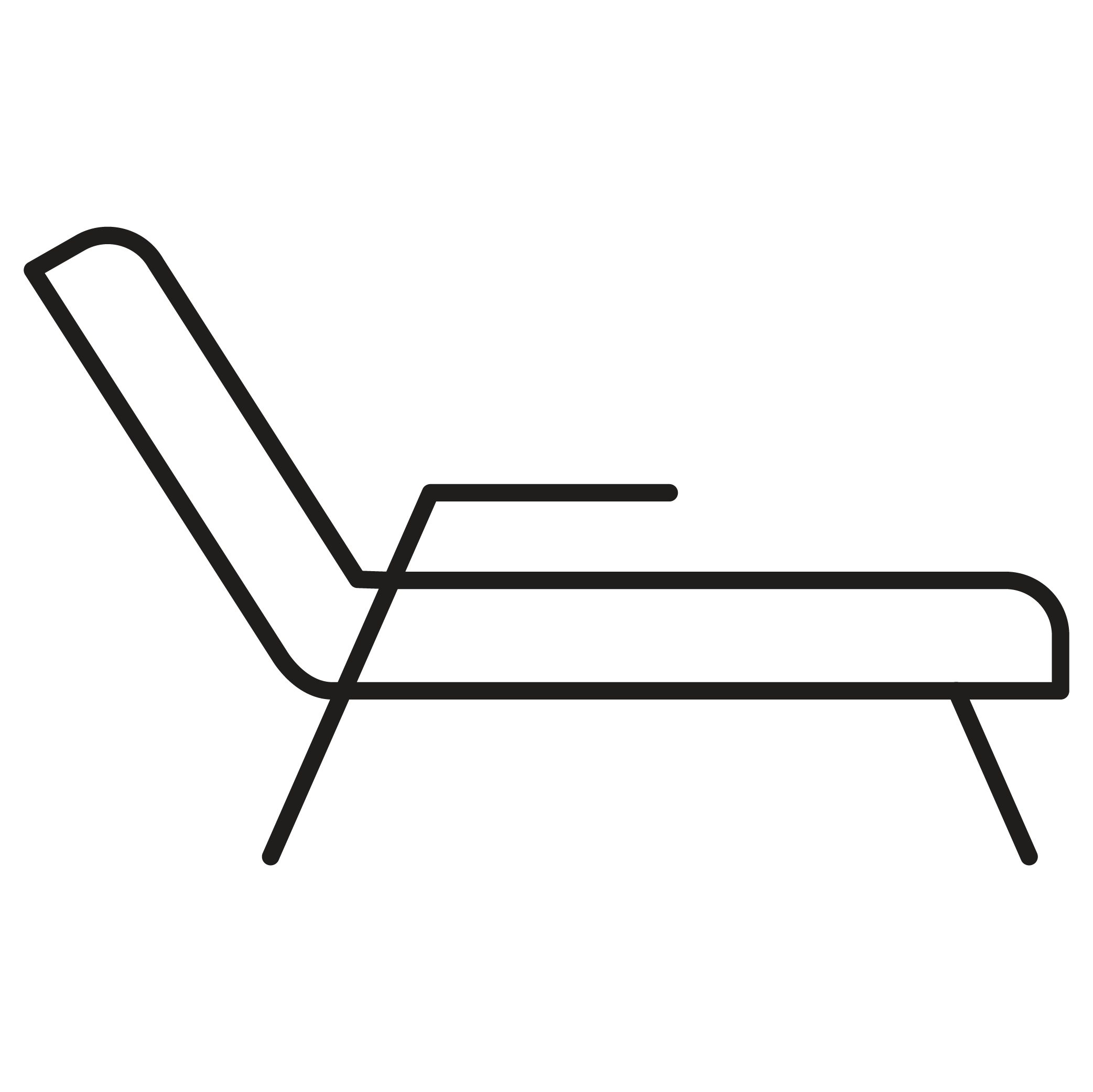 Step 4: Schedule delivery & relax - it's that easy
Need Help?
Give Progressive Leasing a call at 877-748-5688
Hours of Operation: 7am - 11pm MST
Frequently Asked Questions:
Find and click your question for answers.
1. What is the Lease-to-Own Program
The Lease-to-Own Program from Progressive can be a great way to get what you want right now. Progressive offers a simple lease program where you pay over time, and if you complete all lease payments or exercise an early purchase option, you will own the product(s).

Leasing is a convenient way to get the items you want now – without a big upfront payment or a long-term commitment. Progressive Leasing offers a great selection of retailers, affordable payments and flexible choices on how to own your merchandise.
2. What do I need to apply?
You must be 18 years or older, have a valid Social Security Number or ITIN, routing and account numbers for an open and active checking account, and a credit or debit card.
3. Is there an application fee or any other up-front fee?
No, Progressive Leasing does not charge an application fee or processing fee. Your initial payment will be withdrawn from your credit or debit card immediately after the lease is executed, but it is the first of your lease payments and is part of the total cost of the lease. If you are not approved, you will not be charged anything.
4. Who do I contact if I have a question about my lease?
Contact a Progressive Leasing customer service representative at (877)-898-1970. Customer Service agents are available from 7 a.m. to 11 p.m. (MST), 7 days a week. You may also access your account online via the customer portal, 24 hours a day 7 days a week at: https://myaccount.progleasing.com/
5. How do I make payments?
Payments will be deducted automatically from your bank account or charged to your card. Charges will appear on your statement as Progressive Leasing or Prog Lease, not the store where you selected your merchandise.

Once paid in full, you own it. Progressive Leasing is the owner of the items until all scheduled payments are made or you exercise a buyout option. At that time ownership will transfer to you. Standard agreement offers 12 months to ownership. 90-day purchase options cost more than the retailer's cash price (except 3-month option in CA). To cancel lease or purchase early call (877)-898-1970. Regularly scheduled payments are still due even if you intend to exercise an early purchase option.
6. How long is the lease agreement?
The standard lease agreement is for 12 months.
7. What type of items are available for lease from Progressive Leasing?
Progressive Leasing leases merchandise for personal, family or household use. Progressive Leasing will not lease certain kinds of merchandise, including, but not limited to, merchandise that is prohibited from lease transactions by law, consumable items, and merchandise that creates an unmanageable risk for Progressive Leasing. Eligible items include appliances, furniture, jewelry, electronics, mattresses, mobile devices and accessories, musical instruments, and more.
8. How long does my approval last?
All merchandise, other than "As-Is" items, should be free of defects or damages. However, despite our best efforts, problems may arise. Should you have any problems with your purchase, please call our Customer Service team at 855-337-8785 or email us at customer.service@fortunoffbys.com.
Since most of the furniture we sell is covered by a manufacturer's warranty, you can ask your salesperson for the details about what's covered under the manufacturer's warranty.
The manufacturer's warranty requires us to make every effort possible to repair the merchandise to its original condition using factory-provided repair parts. If repair is not possible, it is up to the manufacturer to approve a replacement. If a replacement is no longer available, a similar item of the same value may be offered instead.
9. Do I have the option of buying the product before my standard 12-month lease ends?
Standard agreement offers 12 months to ownership. 90-day purchase options cost more than the retailer's cash price (except 3-month option in CA). To cancel lease or purchase early call 877-898-1970.
Important Information:
Your lease is with Progressive Leasing, not Fortunoffbys.com.

Ownership by rental/lease agreement with Progressive Leasing costs more than the retailer's cash price. Select items only. Cancel or purchase early at any time. Not available in MN, NJ, VT, WI, WY. The initial payment (plus tax) is charged at lease signing. Remaining lease payments will be determined upon item selection.